"The cottage and its setting are gorgeous; your beautiful architecture, tasteful furnishings, and artful landscaping are a great credit to you. You afforded us a wonderful environment in which to achieve rest and renewal."

-Stephanie and Barrie, Lions Bay, B.C.
Arbutus Cabin
Balsam Cabin
"Fantastic island, great cabin, and super beach! I love the post and beam design. Hope to be back someday."
- Grant, Anacortes, Washington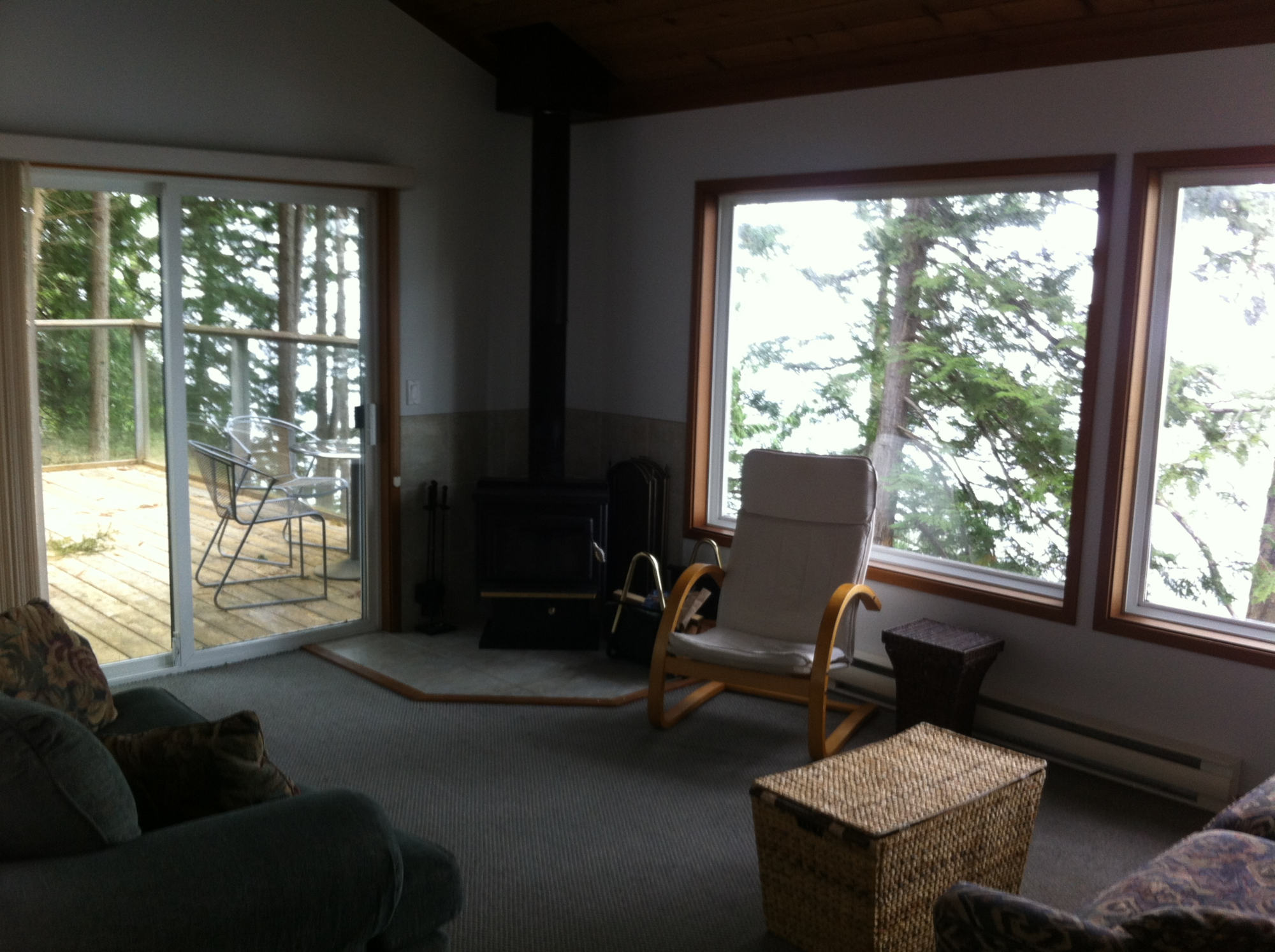 Contact US
I would be pleased to answer any questions you have about our cottages and Saturna Island. You can contact me to make your seaside cottage reservation at:

250-539-2271
Ingrid Gaines, Manager

email: sunsetbeach@saturnacan.net

Alternate Phone: 250-539-2452

Mailing Address: I. Gaines,
P.O. Box 188, Saturna, B.C.
V0N 2Y0

Yours truly,
Ingrid Gaines
Designed by Tyler Networks